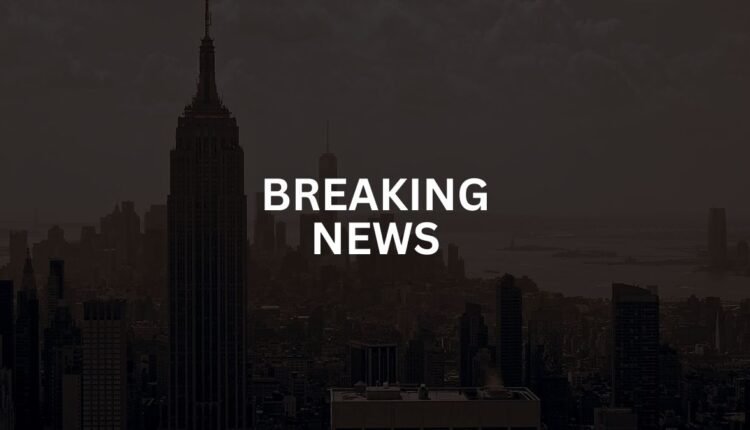 Nature's Remedies: LORIE WELLNESS's Breakthrough in Wellness Solutions
New Delhi (India), October 31: In a healthcare landscape increasingly defined by pharmaceuticals and synthetic remedies, Loire Pharmaceuticals LLP emerges as the epitome of natural healing. Their commitment to harnessing the potent benefits of Himalayan herbs and global spices sets a groundbreaking precedent in the pursuit of holistic wellness. In a world yearning for healthier living, LORIE WELLNESS introduces a fresh perspective – one rooted in the ancient wisdom of herbs and spices.
At the core of LORIE WELLNESS lies a profound belief in natural healing for healthy ageing. Their philosophy is simple yet profound: the body has an innate ability to heal, and nature's gifts in the form of herbs and spices can unlock this potential. With a relentless focus on the curative properties of these natural wonders, LORIE has emerged as a trusted name in the world of supplements and cosmetic products.
LORIE WELLNESS takes the concept of herbal cosmetics to a new level, with a special focus on women's intimate hygiene. These products are carefully formulated to maintain the delicate balance of intimate areas, ensuring women's comfort and confidence.
Their commitment to enhancing well-being is not mere rhetoric. Each formulation produced by LORIE WELLNESS is the result of meticulous research and a deep understanding of the therapeutic benefits of herbs. These formulations don't just treat symptoms; they facilitate the body's natural healing processes, nurturing wellness from within. 
LORIE prides itself on a set of core principles that underpin their work. Scientific excellence is non-negotiable; every product is the result of rigorous scientific research and development. Their commitment to safety is unwavering. In a world rife with chemicals and artificial additives, they stand as a beacon of purity.
Diversity is the cornerstone of LORIE's approach. They harness the potential of a wide array of herbs, ensuring that their products cater to diverse needs. Whether it's liver detoxification, diabetes wellness, heart health, male sexual wellness, arthritis, eye wellness, and more, Loire Wellness has a solution.
In a world that increasingly values ethical practices, LORIE proudly embraces the label of "cruelty-free." Their commitment to compassionate practices underscores their dedication to a healthier world not just for humans but for all living beings.
Loire Pharmaceuticals LLP is a mission-driven organization with a vision for the future. Their products, rooted in herbal formulations, come with an assurance of no side effects. With a firm focus on creating formulations that truly make a difference, they've embarked on a journey to revolutionize the wellness industry.
To learn more, please visit the Facebook page – https://www.facebook.com/loirewellness
If you have any objection to this press release content, kindly contact pr.error.rectification[at]gmail.com to notify us. We will respond and rectify the situation in the next 24 hours.